PHAL:ANGST is an industrial / post-rock band, based in Vienna, Austria. They started in 2006 as a collaboration of industrial-punk duo PHAL and the ambient/noise solo-project PROJEKT ANGST, later they added a bass player. Since then: 4 albums, live shows, 1 soundtrack, 1 remix album. Their live-shows are accompanied by visuals which make the whole appearance a strong and very distinctive audio-visual experience. On 13th January 2023 their 5th album "Whiteout" will be released by our friends from NOISE APPEAL RECORDS.
Line-up:
Ph – vox / harp / metallophone: was also the voice for MAN-AT-ARMS, DISCOVER and THE LONESOME NOBODYS. Currently in the choir of the SALOONIES.
Al – guitar: plays since 1992 in many bands like desolat, CYRUSS, BEAUTY LIES, ANGRY KIDS, E.M.S., RADIKALKUR, DISCOVER.
Angst – electronics: produces experimental / ambient / electronic / industrial-music since 1997, he released 5 solo-albums and collaborated with VATICAN'S CHILDREN, DARK AVANTGARDE EXPERIENCE, radio DER ABGRUND/PROTON, before that he played in the punk-bands SHOCK TROOP & FLUHRSCHADEN.
: – bass (since 2015): aka Julia alias Lady M, also plays as THE BASSENGER, with SIR TRALALA and was in TERRA TOMA.
Kev – bass (2006-2015): also plays/ed with noise-rockers FRESNEL & L'ASINO.
Releases:
bs16: PHAL:ANGST – "Phase IV" Do-Lp/Cd/digital (28.9.2018)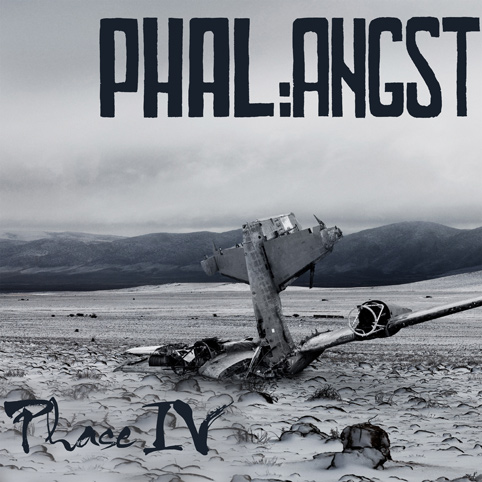 bs11: PHAL:ANGST – "Black Country" Do-Lp/Cd/digital (14.11.2014)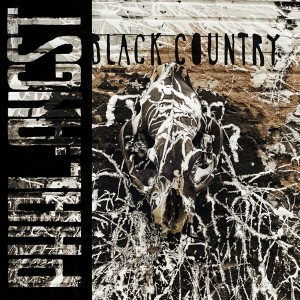 bs12: PHAL:ANGST – "Black Country Revisited" digital (28.11.2014)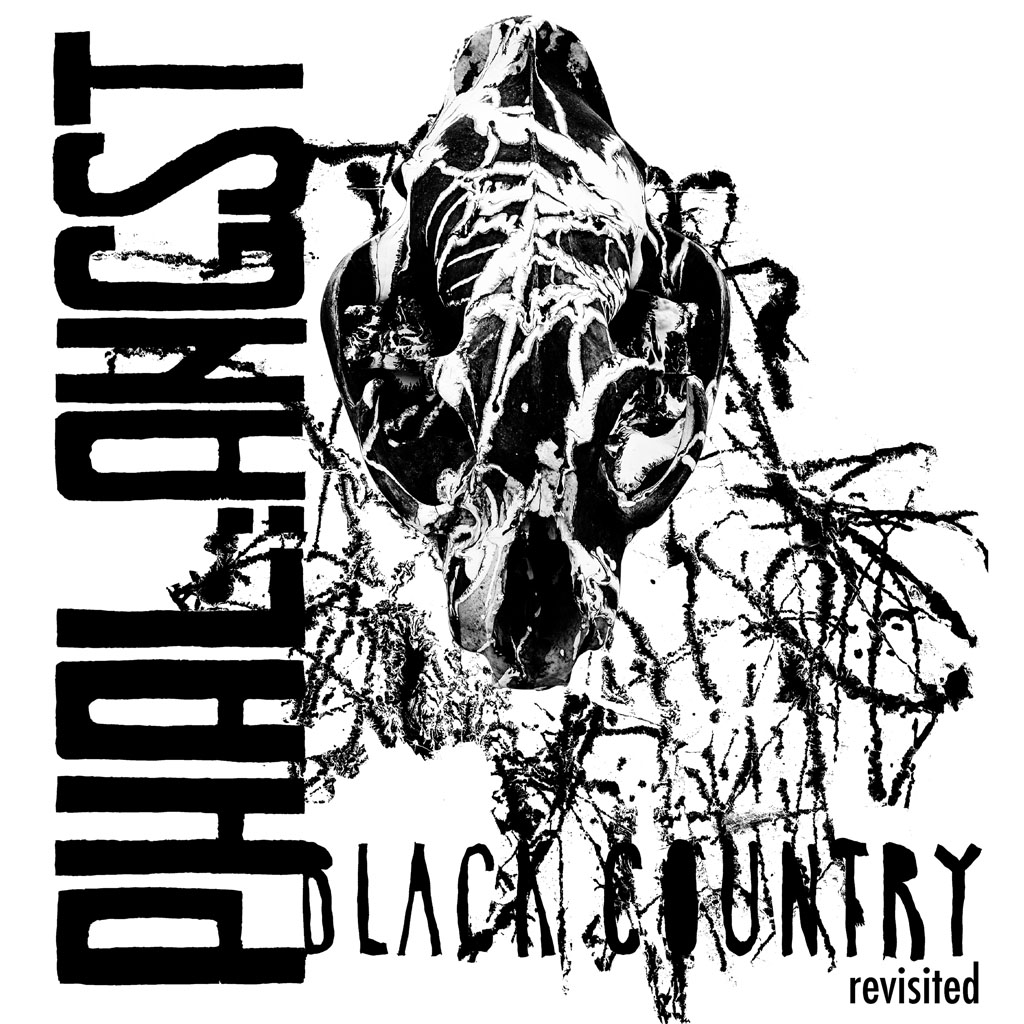 bs13: PHAL:ANGST – "Shiver With Cold" digital rerelease (14.11.2014; original Cd by the band in January 2009)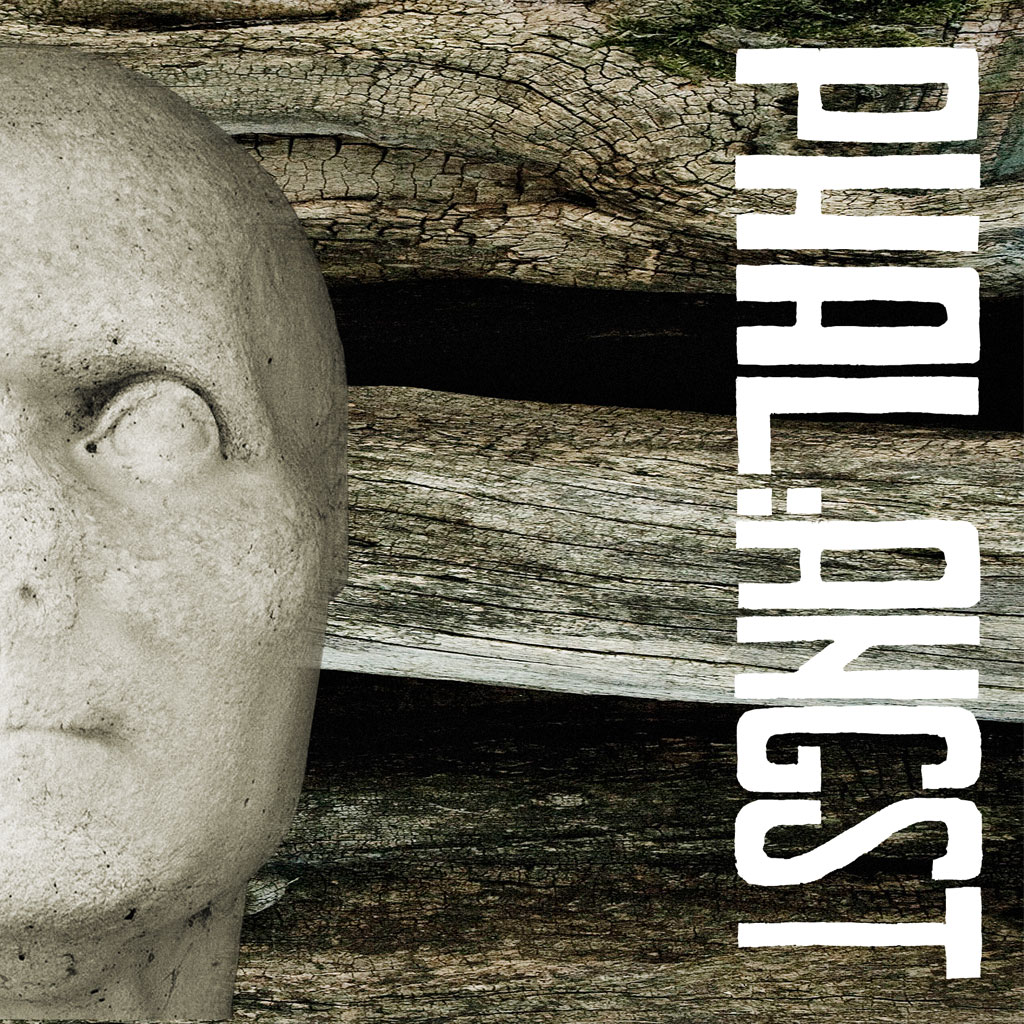 The Wasteland Sessions (2008, all recordings for the "Saila" soundtrack, released by the band online on their webpage for free download)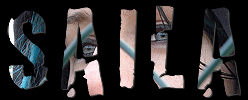 bs14: PHAL:ANGST – "для одной руки" digital (21.11.2014; original Cd by the band in May 2007)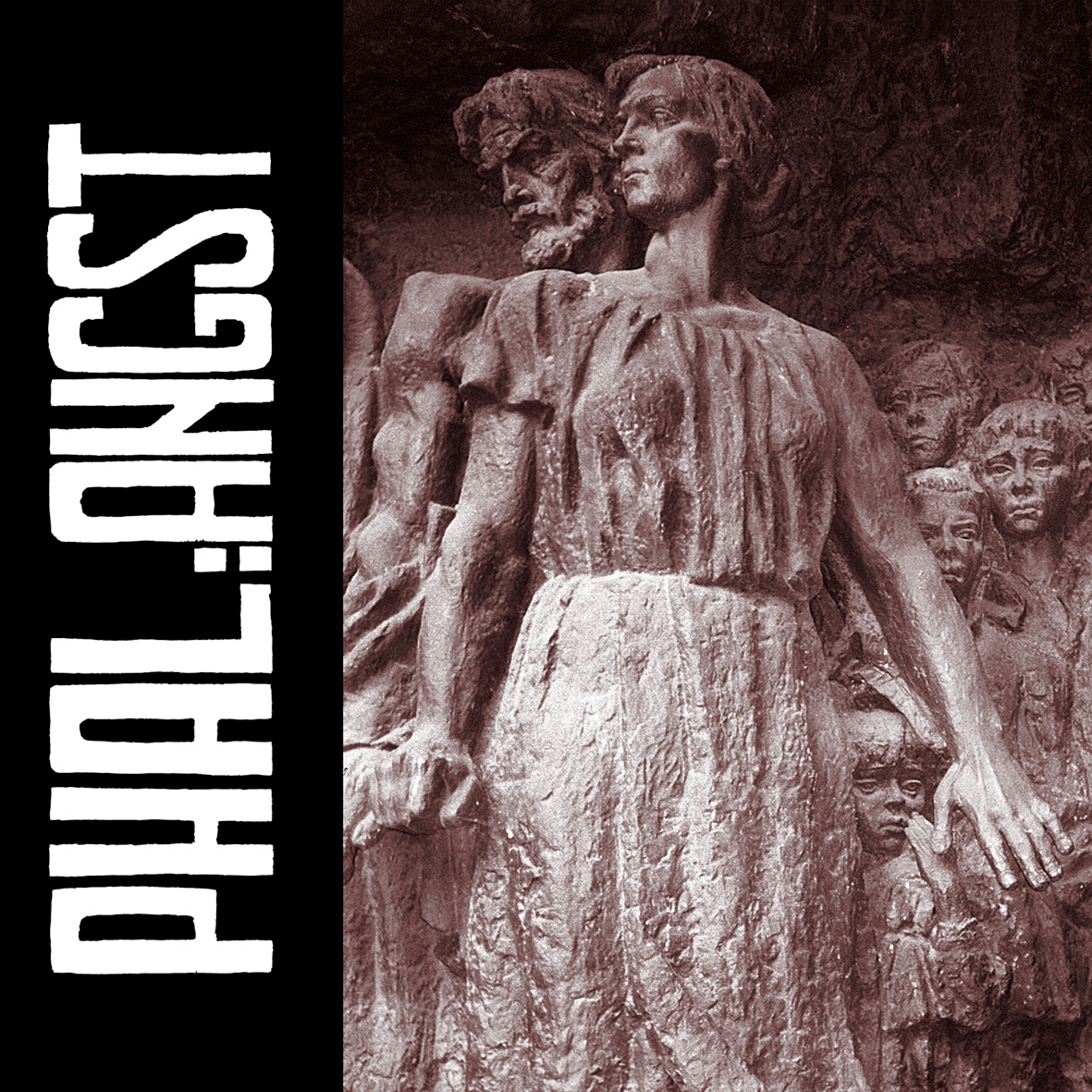 Images (by Klaus Pichler, click for original size):