Oct. 17th, 2021. Take a look at the video Marlene did at the Arenabeisl gig when Gerald joined for this song. Cheers!
Sept. 20th, 2021. Hurray! We play at Arenabeisl! And in Graz in December.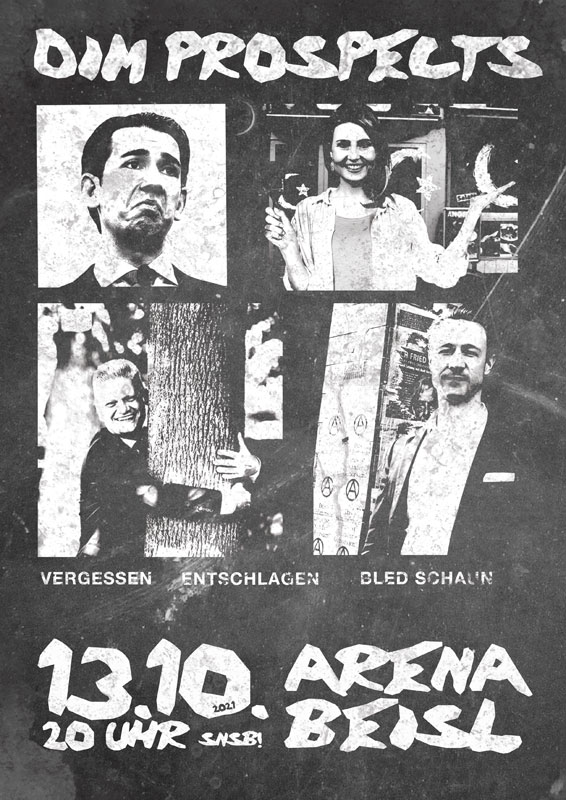 Sept. 5th, 2021. Sorry, concert at Venster99 will not happen on Sept. 10th. Venster99 has to get a ventilation. We're looking for other venues.
Sept. 3rd, 2021. Guess what?! We're playing with Desolat and Face The Owl on Sept. 10th at VENSTER99. This gig will be limited to a 50-person-audience.
So what happend during the last year? Concerts were cancled and Gerald decided to leave the band. Thanks for the time, the laughs and everything.