Sept. 24th, 2020. Due to the current situation VENSTER99 goes ArenaBeislOpenAir, and our releaseparty has been moved to Fr., Nov. 13th. Stay safe. Stay sane. And fuck the government.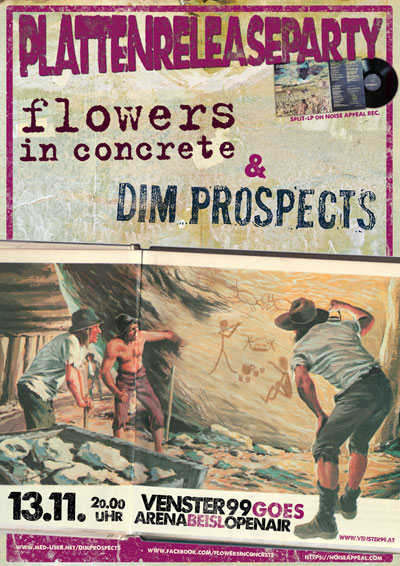 Aug. 24th, 2020. Finally!!! The first split-LP-releaseparty - together with Flowers In Concrete at Venster99 on Oct. 17th has been confirmed!! Fingers crossed nothing goes wrong in the meantime... See you there!!
July 31st, 2020. Hey there, hope you're fine. We'll be playing on Aug. 4th at the Arena Beisl Open Air starting at 20.30 sharp; concerts have to be finished at 22.00. And we're selling our new record there. See you! All the best!
May 30th, 2020. Hey, the vinyl's been delivered! You can listen to the Noise Appeal Special Radio Show on grazil FM here. Rainer Krispel did a nice review on youtube, thanks a lot!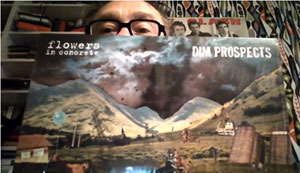 Hi everyone, it's May 9th and the split LP with our dear friends Flowers in Concrete is out!!! Listen to it on Spotify (yes yes, Dim Prospects go 21st century…)
You can already order the digital version, the physical one is ready to order in a few days due to a short delay via noise appeal if you live in Austria, order here if you live in Germany or in the Netherlands.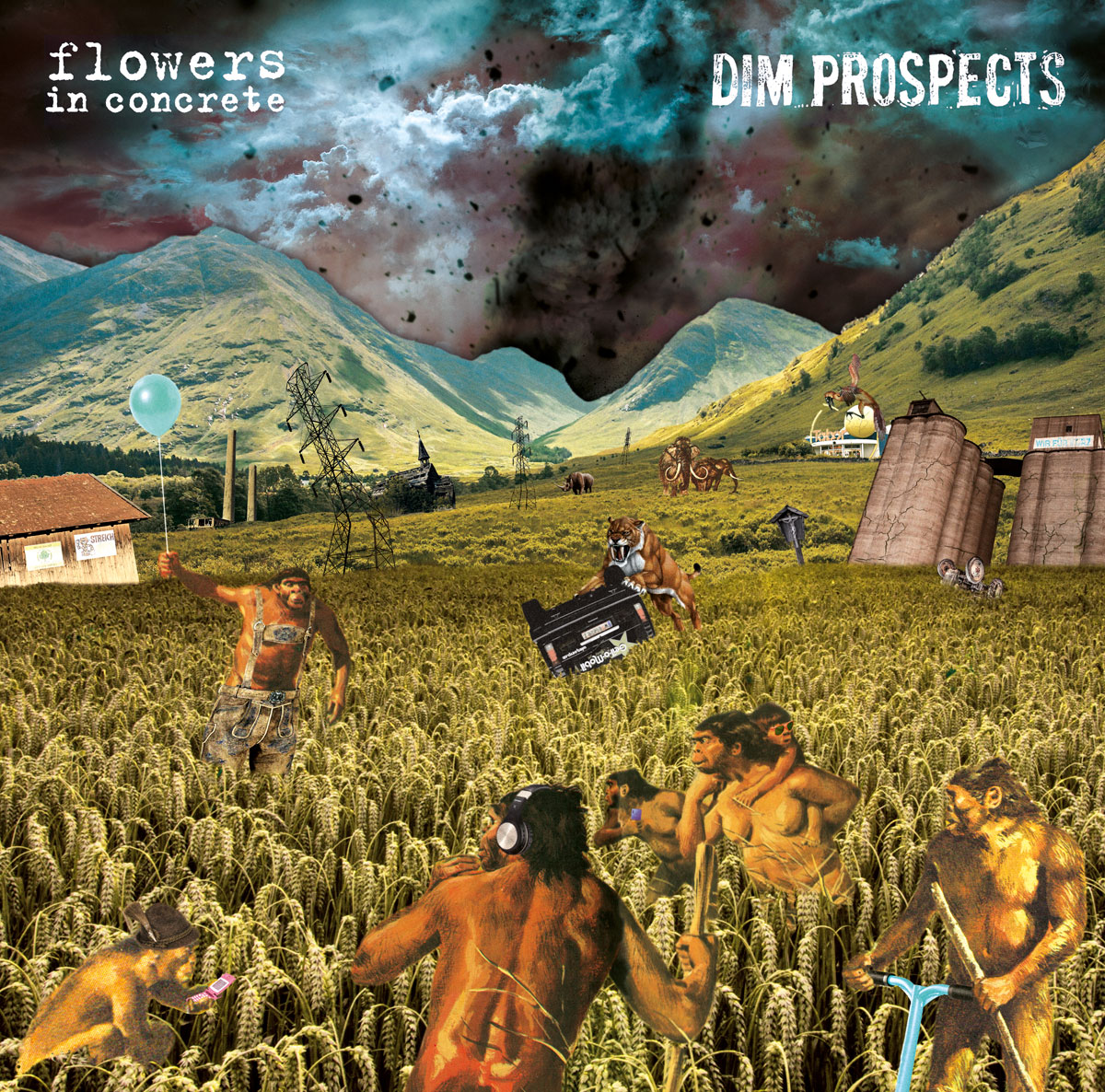 There are already some reviews, check them out in the noise appeal webiste. Dim Prospects and Flowers in Concrete will do two radio interviews, more next time.
Sure, release shows have been planned for fall 2020, fingers crossed… take care and don't let the conspiracy theories fuck with your head!